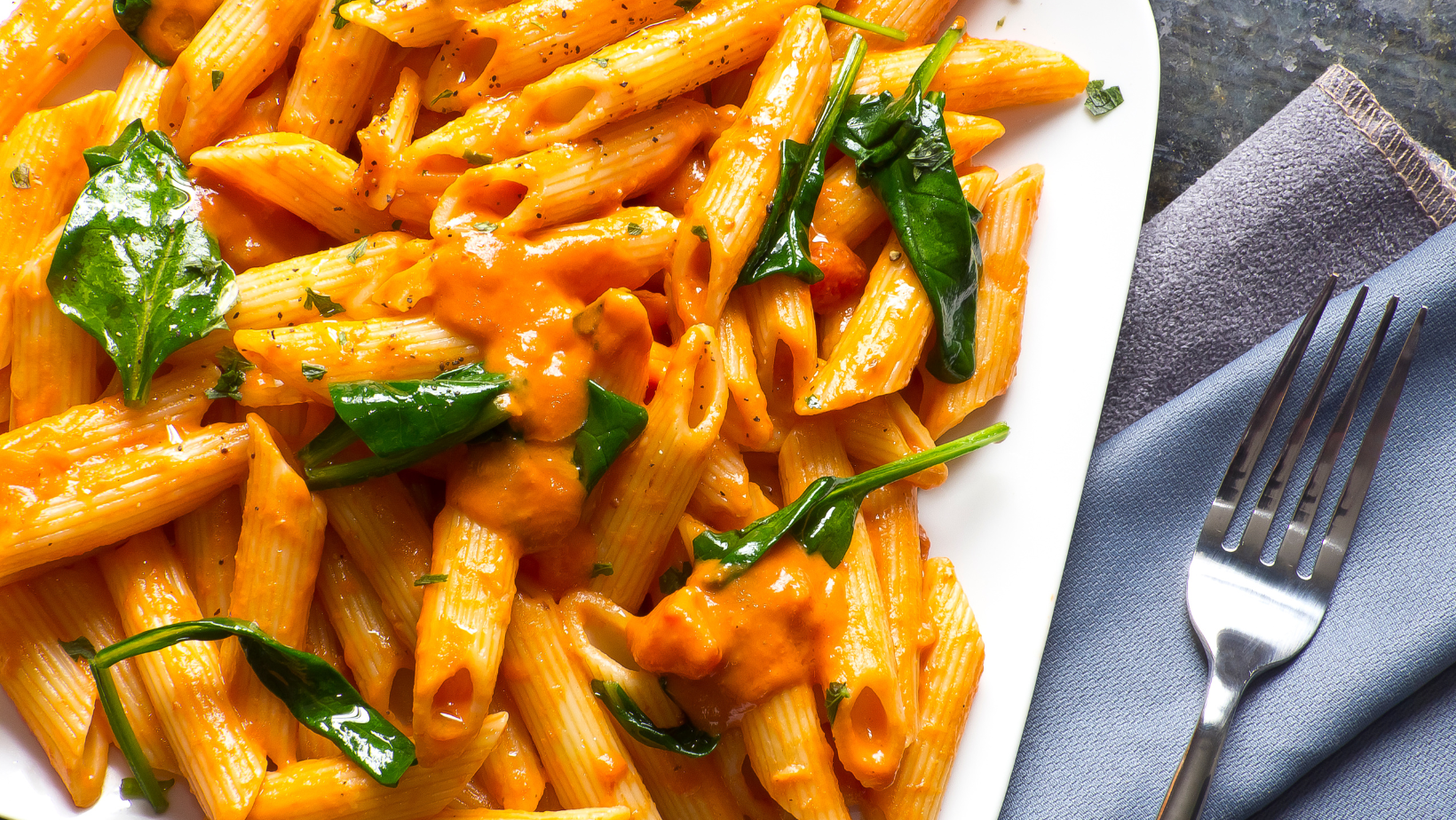 A Week of Meals by Il Villaggio
Monday: Hearty Italian Pasta 
Mondays are hard, so dinner should be quick & easy to make.
This hearty Italian Pasta is full of bold, fresh flavors, and it takes just a few minutes to make.
Pair the Mozzarella with fresh vegetables, cubed pepperoni and a light dressing for a filling meal that doesn't weigh you down.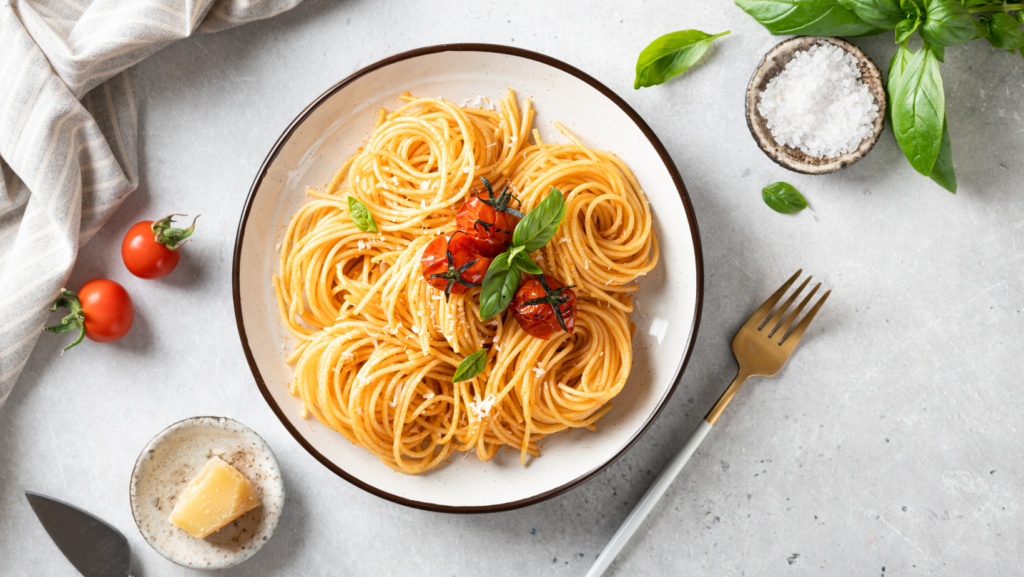 Tuesday: Smoky Italian Mac 'n' Cheese
 Creamy, cheesy goodness with an Italian twist. The Italian Speck (a sort of gourmet smoked, cured ham, native to Northern Italy) makes this three-cheese macaroni a complete meal.
 This recipe is one that both kids and adults can enjoy, and you'll find yourself coming back to it again and again.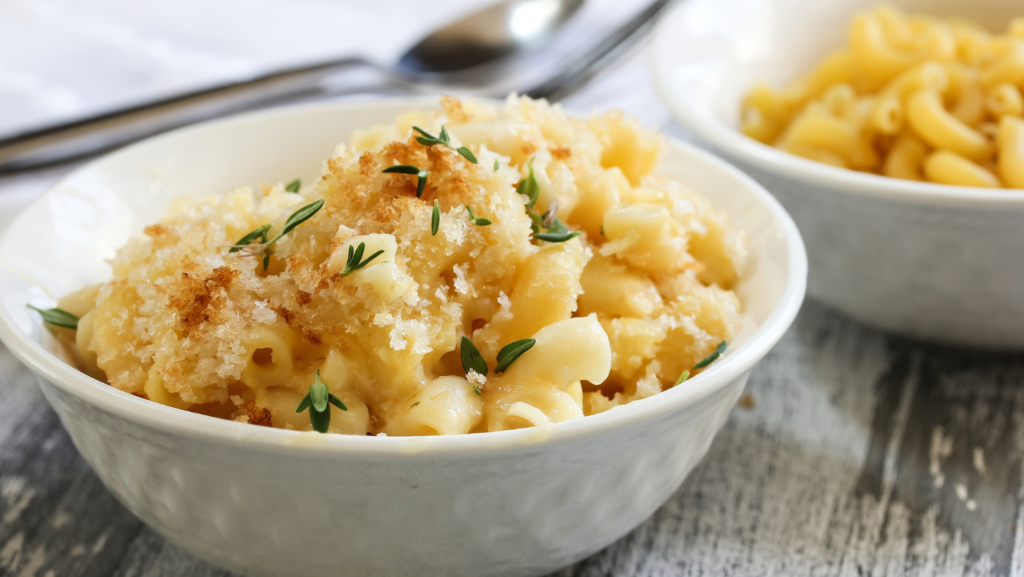 Wednesday: Butternut Farrotto (Risotto) with Taleggio and Sage
 The perfect meal for the middle of the week. The firm texture of farro makes it ideal for a savory risotto dish, while the nutty aromatics of butternut squash and Il Villaggio Taleggio bring the spirit of fall into your kitchen. Topped with sage, the end result is a creamy, rustic dish that warms the soul.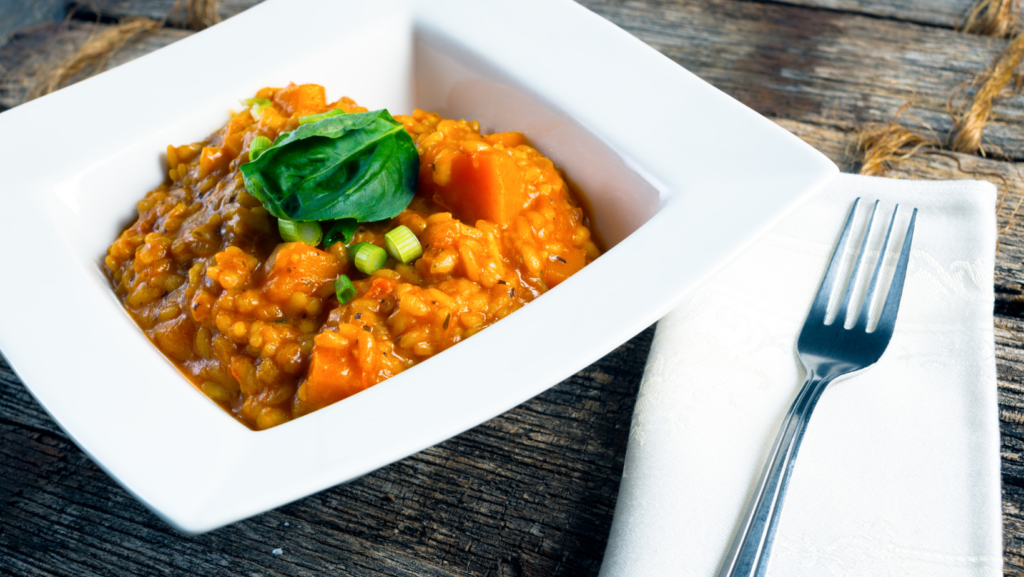 Thursday: Pasta in Creamy Fontina-Vodka Sauce
Traditional vodka sauce is delicious on its own, but when paired with our earthy Fontina, it becomes incredible.
We use two of our favorite cheeses, Grana and Fontina, a sweet tomato sauce base and a dash of vodka and heavy cream to create a truly sensational Italian dinner.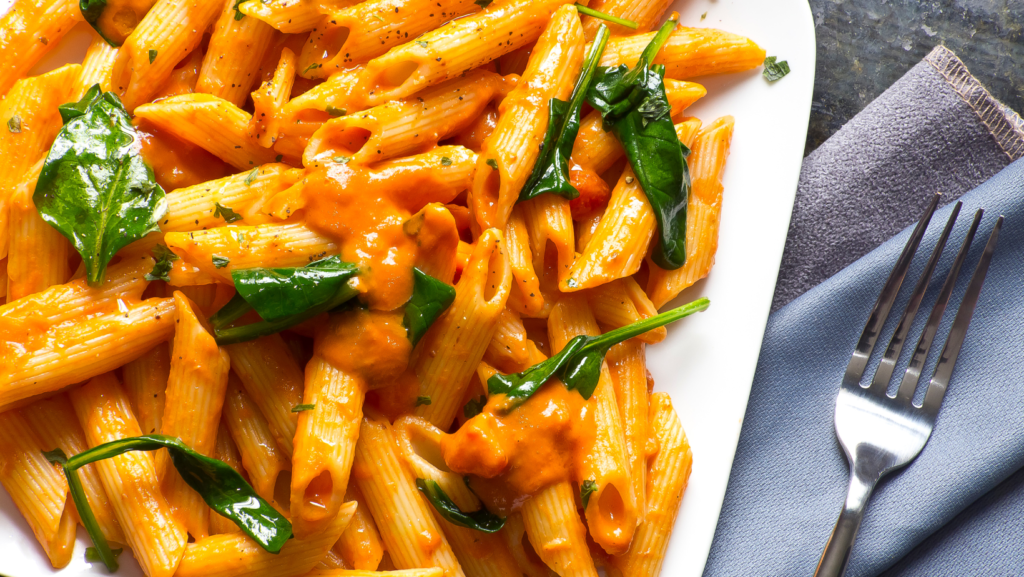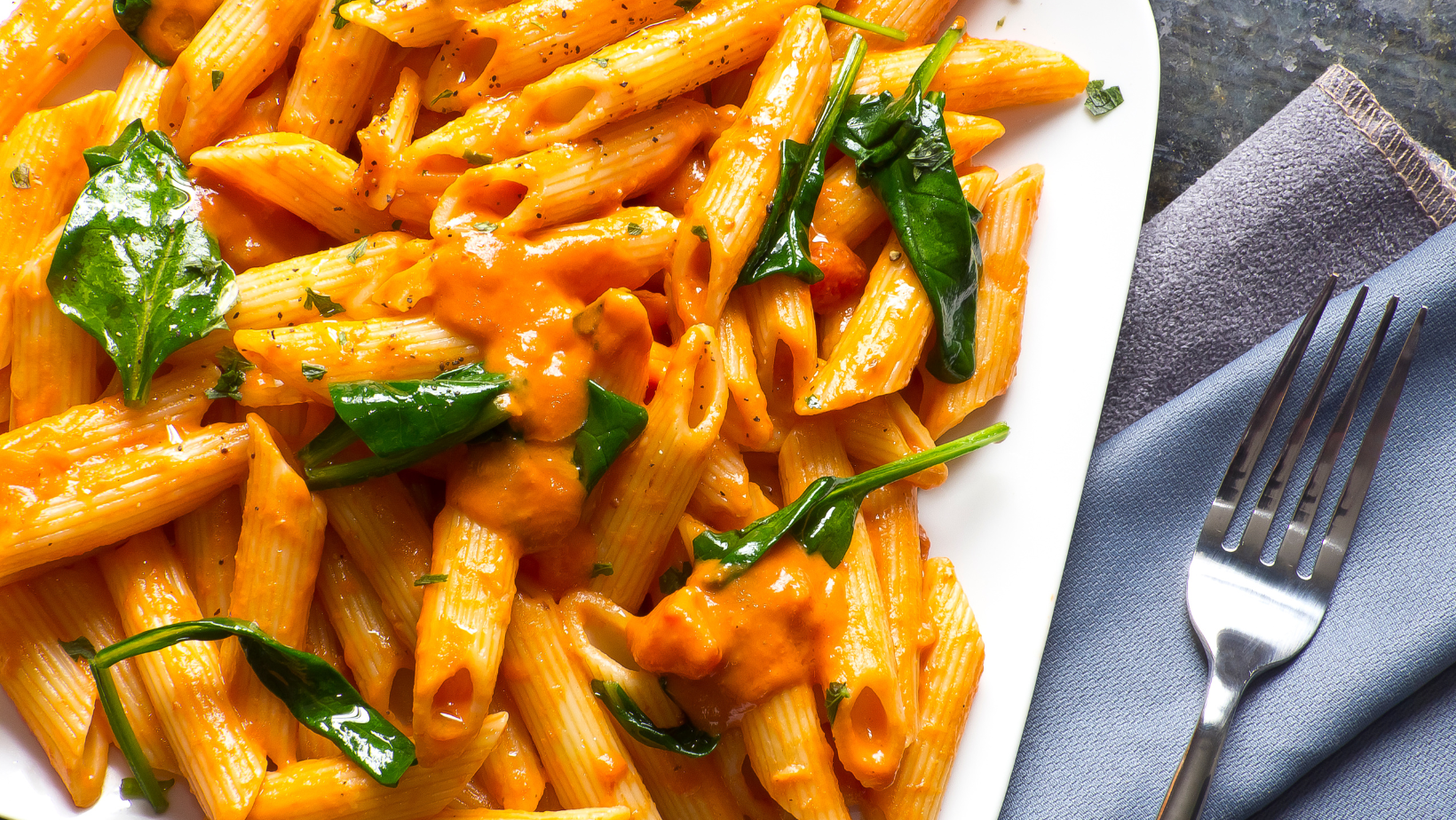 Friday: Italian 4-Cheese Panini
 Fridays: you're exhausted from the week, but excited about the weekend. What's for dinner?
How about a crisp, melty Italian Panini? Prosciutto and baby spinach layered with Mozzarella, Fontal, Provolone and topped with a creamy gorgonzola dressing, making each bite of this sandwich as tantalizing as the next.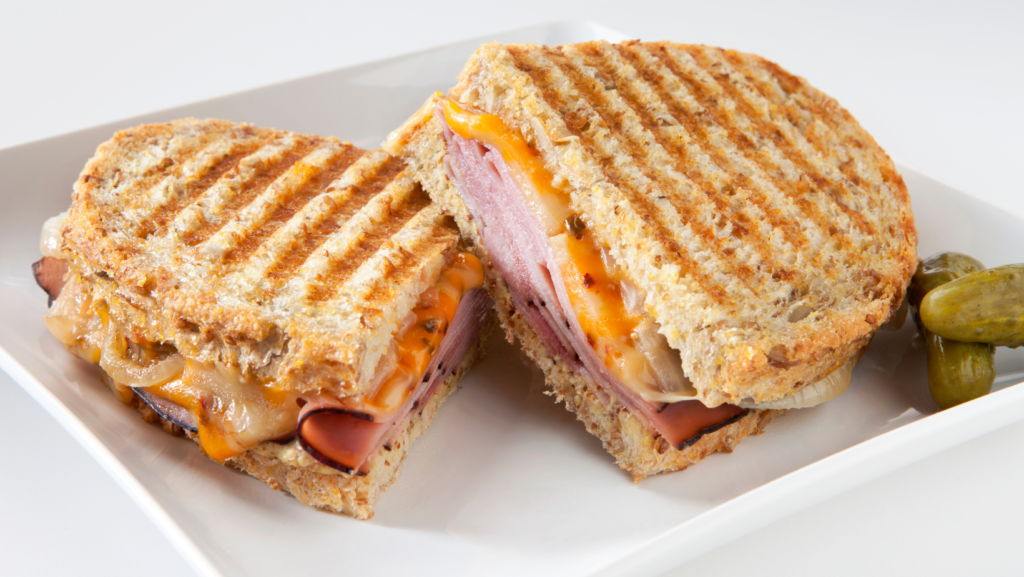 Saturday: Caprese Sandwich on Ciabatta
A light yet hearty sandwich, perfect for busy weekends. This sandwich balances bold prosciutto with avocado, mozzarella and tomatoes. Drizzled with a bit of oil and vinegar, making this sandwich is rich in flavor.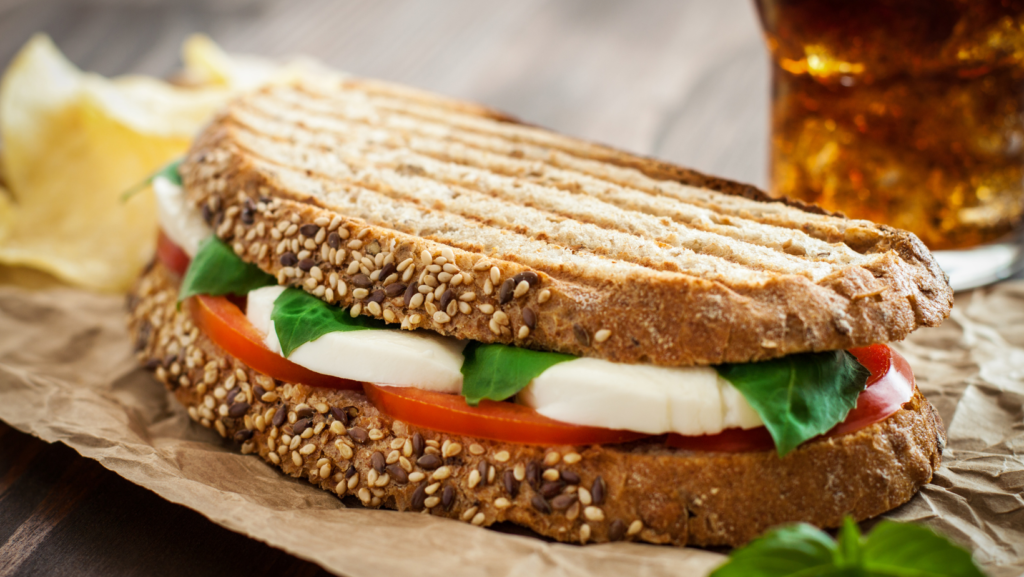 Sunday: Authentic Baked Ziti:
This is our recipe of the month. Baked Ziti, It is a warm and filling comfort food, and the perfect way to wrap up a perfect week of dinners.
You can find more about our recipe of the month here.
For an even better dining experience, check out our wine or beer guides for the perfect drink pairing.