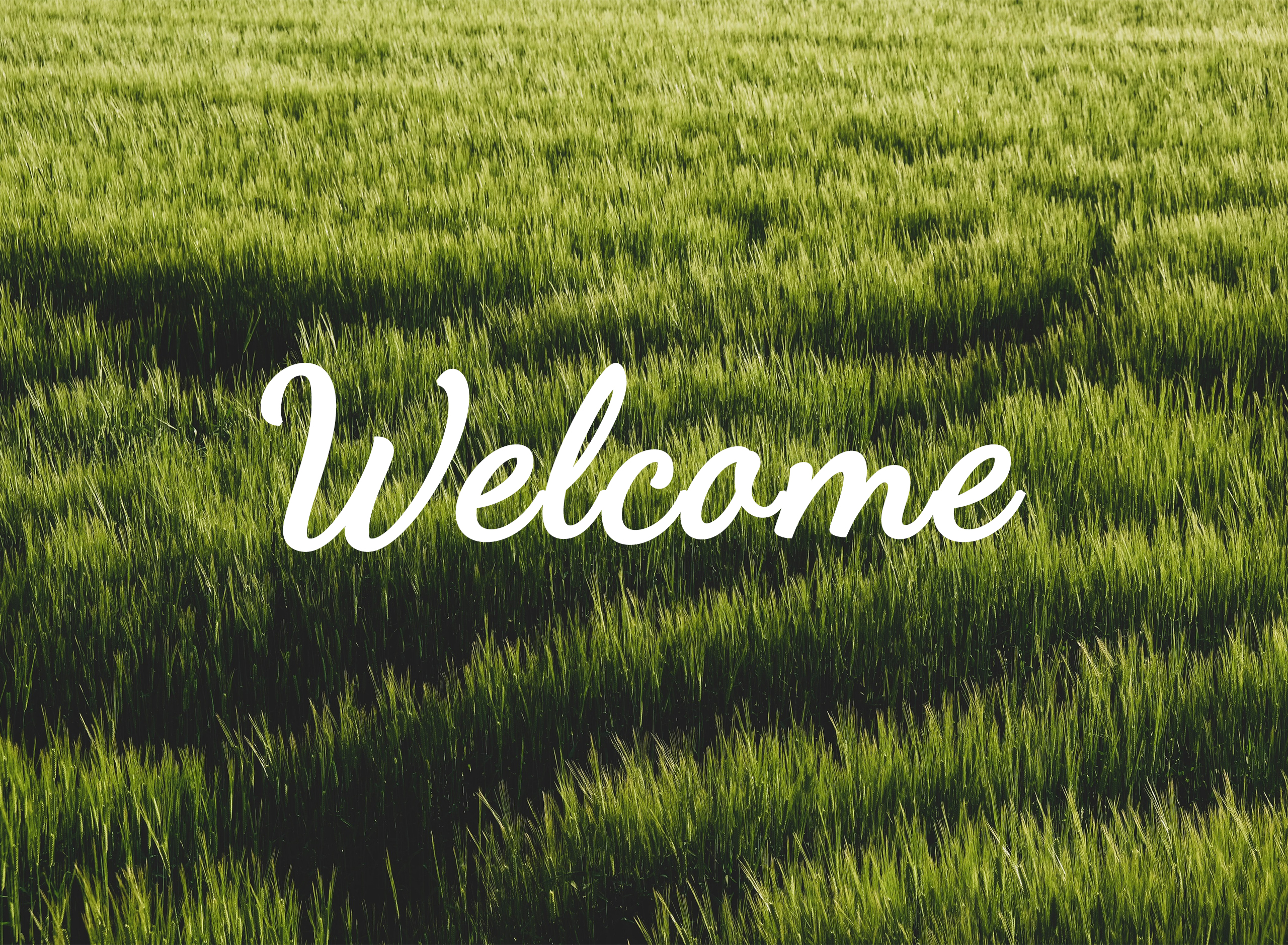 Welcome to Pierre Cheese Market
Welcome to the Pierre Cheese Market blog, the corner of the Internet where you can find deep-dives into all things cheese.
From culinary news and updates, to general cheese content, we're thrilled to have this unique opportunity to share our insights with you. Our mission has always been to share with our customers 1000 years of cheese history and making, and we hope that our blog will be a place where you will come to read interesting, relevant, and— dare we say— delicious content.
As we continue to build our blog, we'll also create content related to current events surrounding gastronomy so you will always have access to timely— and not to mention, appetizing— information. We invite you to subscribe to our blog, bookmark us, and/or sign up for our monthly newsletter, which will list all of the blog topics we cover each month.
We look forward to sharing— and growing— with you as we embark on this new journey. Thanks for stopping by!