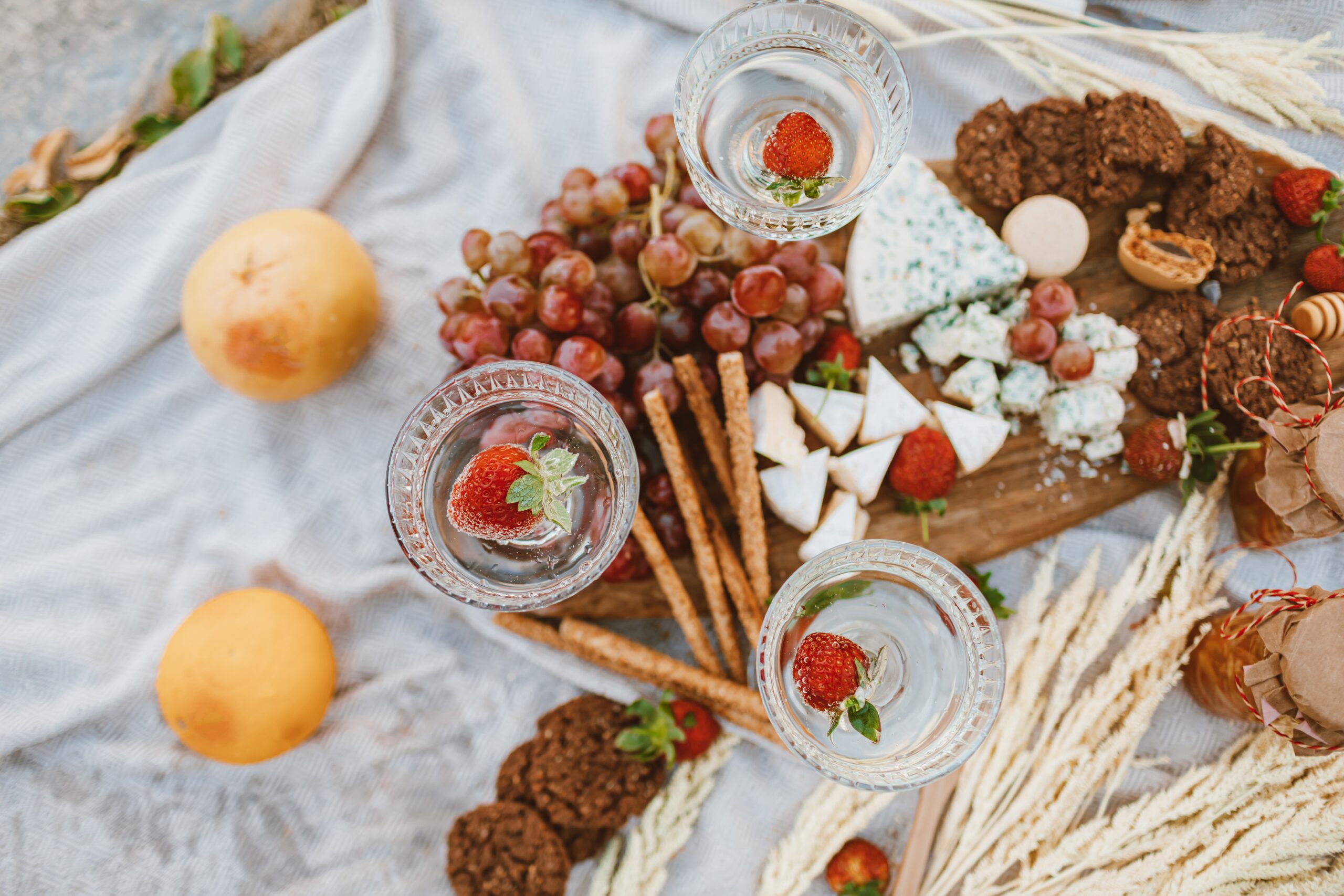 Pierre Cheese's Holiday Snacks Hall of Fame
It's finally the holidays, and opportunities to entertain abound. Among appetizers, cheese reigns supreme: it's easy to serve, and easy to love. Cheese doesn't have an off-season, but we do have a few ideas on how to bring extra cheer to your holiday snacks.
Fondue
This luxurious crowdpleaser is deceptively simple to prep. If you don't have a fondue set, just melt a creamy cheese in a heavy saucepan over a candle or burner. Remember to keep stirring to prevent clumps!
Serving suggestion: French EntreMont Comté
Fun fact: Fondue originally came to America via European tourists visiting during the 1960s recreational skiing boom. Melted cheese dishes are as old as the alps, but chocolate fondue was invented in America by a Swiss restaurateur.
Cranberries
There's a reason this ruby-red fruit features heavily in holiday table-settings. As delicious as they are beautiful, cranberries' sweet and tangy flavor pairs well with just about any cheese.
Serving suggestion: Coombe Castle Wensleydale with Cranberry
Fun fact: Cranberries are one of the few fruits native to North America, and historians generally agree that they were served with the first Thanksgiving meal (though probably not with cheese).
Red Leicester
Football fans need something to munch on. Amid the holiday snacks and finger foods, consider an aged Red Leicester cheese. These russet-colored cheeses have a rugged taste and a delightfully unexpected crunch. Great with beer, ale, or Zinfandel.
Serving suggestion: Red Fox Cheese
Fun fact: Red leicester gets its color from achiote tree seeds, a key ingredient in natural red food coloring.