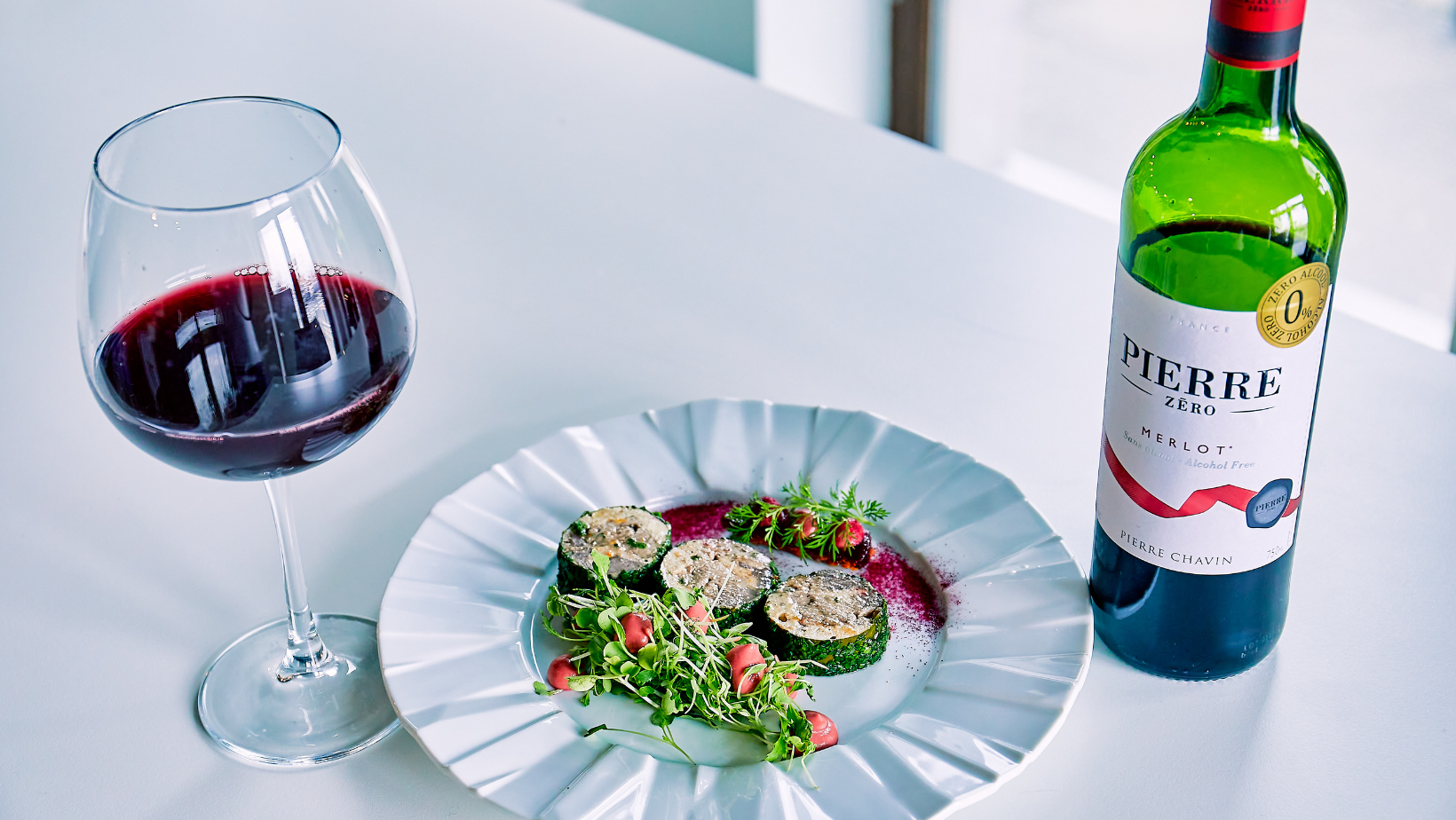 Introducing Pierre Zero
We are happy to bring you authentic non-alcoholic French wines for you to pair with our glorious cheeses. With multiple wine options to pick from, you may now enjoy wine without thinking about all the downsides of consuming alcohol. It is vegan and has 3 to 6 times fewer calories than alcoholic wine. Children and pregnant women may now partake in family toast.
Pierre Zero is also a great ally for sports and fitness lovers; as it won't affect their athletic performance negatively compared to traditional wine. Which can affect athletes' recovery and performance. Additionally, a new study has shown non-alcoholic wine may reduce the risk of cardiovascular disease as it contains the same amount of polyphenols as traditional wine but without the alcohol. Polyphenols are antioxidants that lower blood pressure and protect against cancer, inflammatory illnesses, and neurological diseases. Likewise, polyphenols contain anti-aging qualities.
Our wine also preserves the aroma and texture of French wine. It is ideal for work environments. Anyone can enjoy as much Pierre Zero wine as they want with no headaches afterwards!
Curious? We've got something from everyone. Red, white, sparkling or rose, you take your pick!